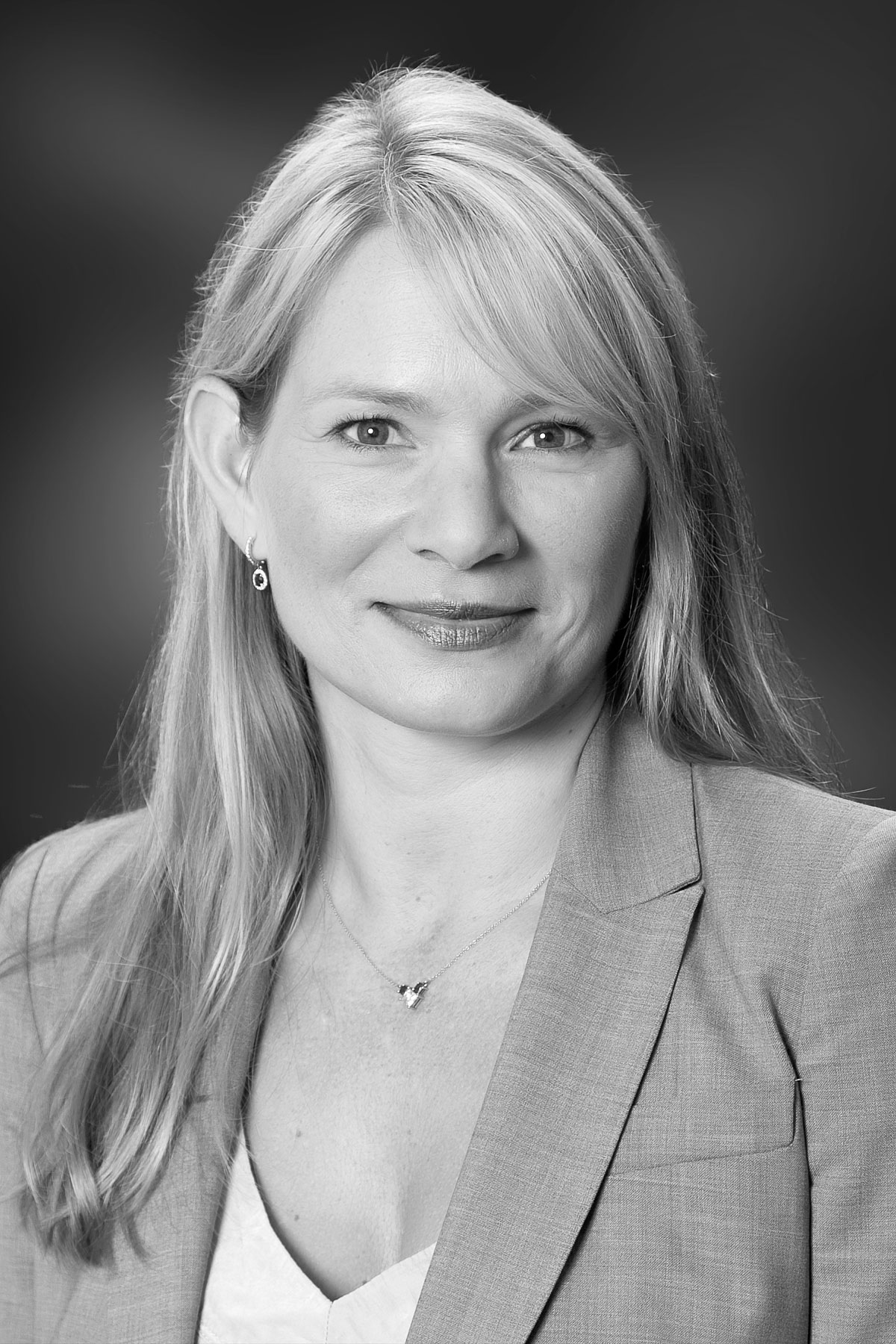 2560 5th Ave West
Seattle, WA 98119
206.713.2365 PHONE
206.892.9719 FAX
Monica@LangfeldtLaw.com


About Us
Monica Langfeldt has 20 years of legal experience
After graduating from law school Monica joined PriceWaterhouseCoopers in New York City, where she advised multinationals on their tax structure, she then spent a few years with Kaye Scholer, also in New York City, while pursuing her LL.M in Taxation at NYU before moving west to finish her LL.M at UW. Upon completing of her LL.M, Monica joined Miller Nash, a premier northwest law firm, where she practiced in the area of corporate law, international, federal, state and local tax law as well as provided guidance to numerous tax-exempt and for-profit organizations. Prior to opening her own firm she was a partner at Garvey Schubert Barer, an international law firm, headquartered in Seattle, Washington. At Garvey Schubert Barer, Monica honed her corporate counsel skills as well as expanded her knowledge of all areas of the tax law.

Monica grew up in Norway and speaks fluent Norwegian and is active in the local Norwegian community in Seattle. She is a past Adjunct Professor at Seattle University School of Law, where she taught international tax law. In her spare time, she tries to fit in as much hiking, running, skiing, snowboarding and cooking as she can manage, all to the delight of her husband and four-legged companions Scout and Indie.
Education
University of Washington School of Law, LL.M, Taxation
- Merit scholarship
Seton Hall School of Law, J.D.
- Centennial Scholarship Recipient
- Moot Court
- Tax Tutor
- VITA Volunteer
University of Idaho, B.S., Finance and Economics
- Dean's List
- All-Academic Athlete
- Full-ride athletic scholarship.
Professional Recognition
- Named as one of The Best Lawyers in America® in the area of Tax, 2013-2015 (Copyright 2015 by Woodward/White, Inc., of Aiken, SC).
- Named as a "Rising Star," Washington Super Lawyers, 2007

Professional Activities
- Member, Washington State Bar Association
- Member, King County Bar Association
- Member, Washington Women in Tax
- Member, Seattle Tax Group
- Member, Washington State Bar Association - Nonprofit committee

Community Activities
- Board Member, National Nordic Museum
- Member and Past Board President, Norwegian Commercial Club Seatle
- Past Board President, Northwest Justice Project
- King County Bar Association Neighborhood Legal Clinics - Volunteer Attorney
- King County Bar Association and Nonprofit Assistance Center joint nonprofit legal clinic, Attorney Coordinator

Workshops
- Forming a Nonprofit Workshop,Washington Charter Schools Association, July 2013.
Publications
- IRS Releases Additional Guidance for Reporting Foreign Financial Assets on Form 8938," Garvey Schubert Barer Legal Update, July 2012.
- IRS Announces New FBAR Relief for U.S. Citizens Residing Outside the United States and U.S. Expatriates Holding Foreign Retirement Accounts,"
- Garvey Schubert Barer Legal Update, July 2012